Our experienced, competent and caring Provider Team will provide you with excellent dermatology care
Battle Creek, MI 269-660-1670
Kalamazoo, MI 269-342-2991
Hillsdale, MI 517-437-2490
To reduce time for your first visit, please print the appropriate forms. Fill them out and bring them along for your appointment. The team at Dermatology & Skin Surgery Center, looks forward to helping you.
All new patients will need to complete the following
• Consent For Treatment and Financial Policy
Time-Saving Registration Forms
Take the time you need to get all your information correct before you come in; make sure you have your insurance information correct, and all of your contact information.
You will need to fill out each form in full before you can turn them into the front desk staff; we need copies of the Patient Registration form, Privacy Practices form, Insurance Payment form, and if it's applicable to you, the Medicare Form.
Simplifying matters for you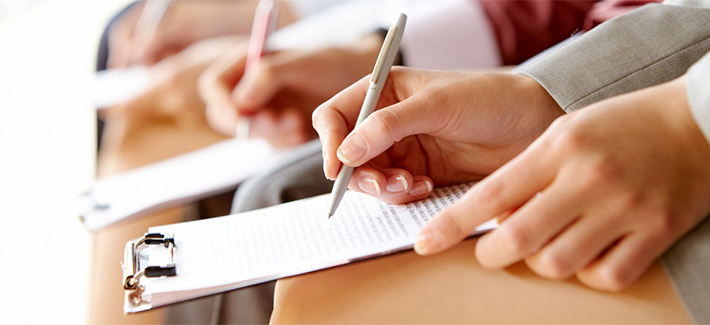 Schedule an appointment today to improve the health of your skin.
Battle Creek
Kalamazoo
Jackson
Sturgis
Angola, IN
Hillsdale